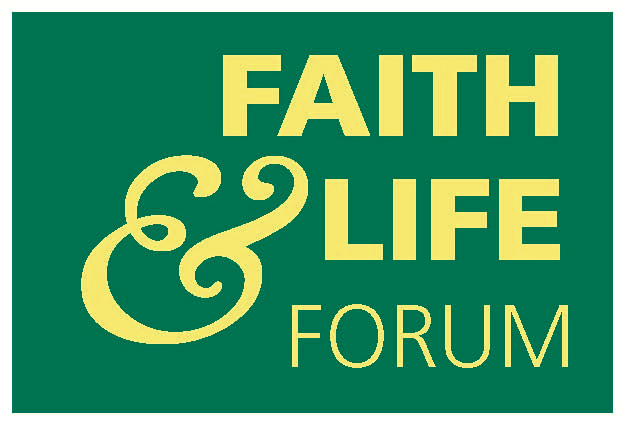 A Worship and Music Gathering
March 29-30, 2019
Everyone is invited to attend the 2019 Faith & Life Forum, especially pastors, worship leaders, church musicians and anyone interested in strengthening your congregation's worship experience.  We will be exploring the new Mennonite hymnal and worship resource, Voices Together, that will be available in 2020.  Members of the hymnal project committee will lead us in exploring both the spoken and sung word, helping us find common ground in our worship.  On Friday evening (March 29), musicians are invited to gather for playing and singing together.  Saturday (March 30, 8am-3:30pm) will center around plenary and break-out sessions and conclude with an evening hymn-sing for those who are able to stay. Make plans to attend this exciting event!
Weekend Schedule

Friday
7:00 pm
Gathering of musicians for a jam session/rehearsal led by VT resource team.  Contact Pastor Randy Spaulding, randy@bouldermennonite.org, for more information.
Saturday
8:00 am
Registration opens
 
8:30 am
Gathering Music
 
9:00 am
Worship
 
9:30 am
Plenary session
 
10:45 am
Breakout sessions
 
11:30 am
Lunch*
 
12:30 pm
Plenary session
 
1:45 pm
Breakout sessions
 
3:00 pm
Closing worship
 
3:30 pm
Free time and dinner
 
6:30 pm
Hymn Sing (Fundraiser/Offering for VT Hymnal Project)
---
COST: "Come if you can, pay if you can, pay more if you can" with a $30 suggested donation/registration fee. If you wish to pay in advance, click here. Be sure to indicate "Faith & Life" and your name in the special instructions field.
*LUNCH: Sandwiches and salads will be provided. There will be a donation basket out for those who would like to contribute.
LOCATION: Glennon Heights Mennonite, 11480 W. Virginia Ave., Lakewood, CO 80226.