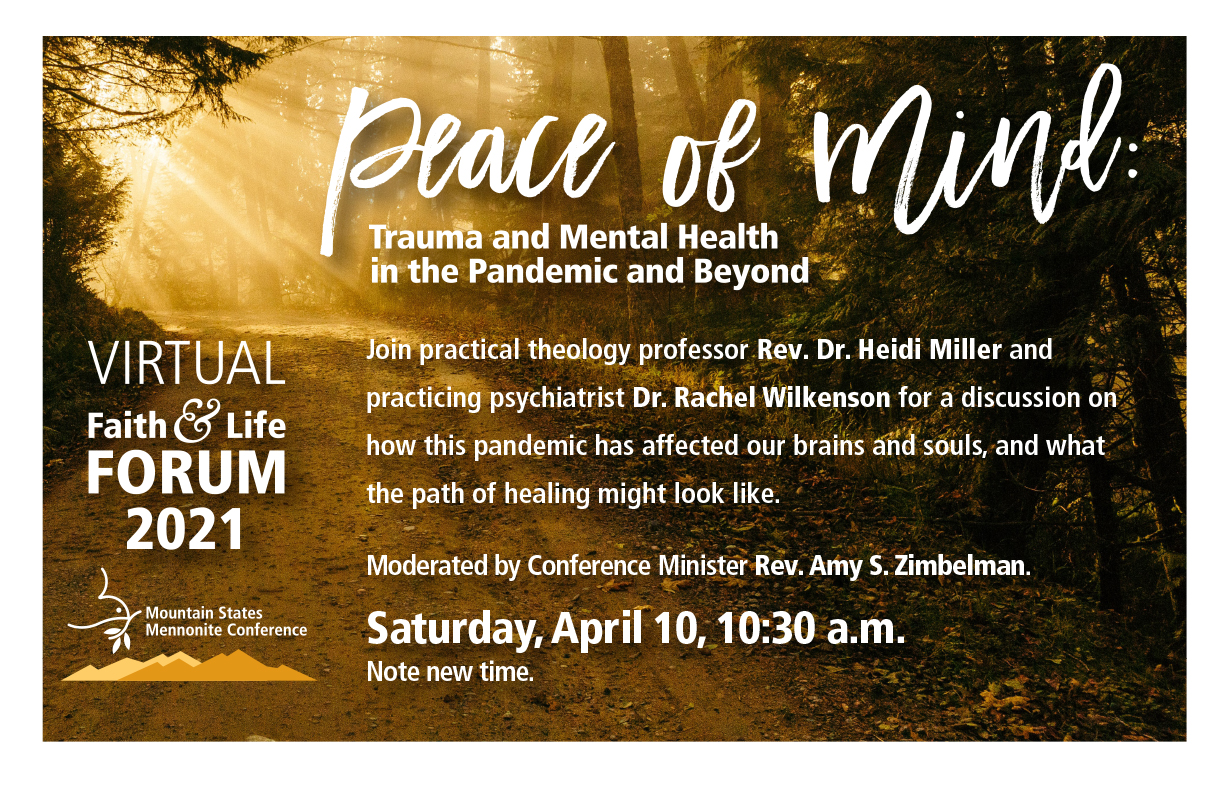 Plan on a discussion time (about 50 minutes), followed by breakout rooms and Q & A. 
For the main session, please note that we will be Live on Facebook. Everyone will need to turn off their video when we get started, so we only see the presenter's screen on Facebook Live. We will continue with only Zoom for Breakout Rooms and Q&A. 
COST: We request a donation (suggested $20/person). Select "Faith & Life Forum" in the pulldown menu. NOTE: The primary expense we are covering is our two guest speakers. Please pay what you can, pay more if you can.


Top 10 Reasons to Attend the Faith & Life Forum