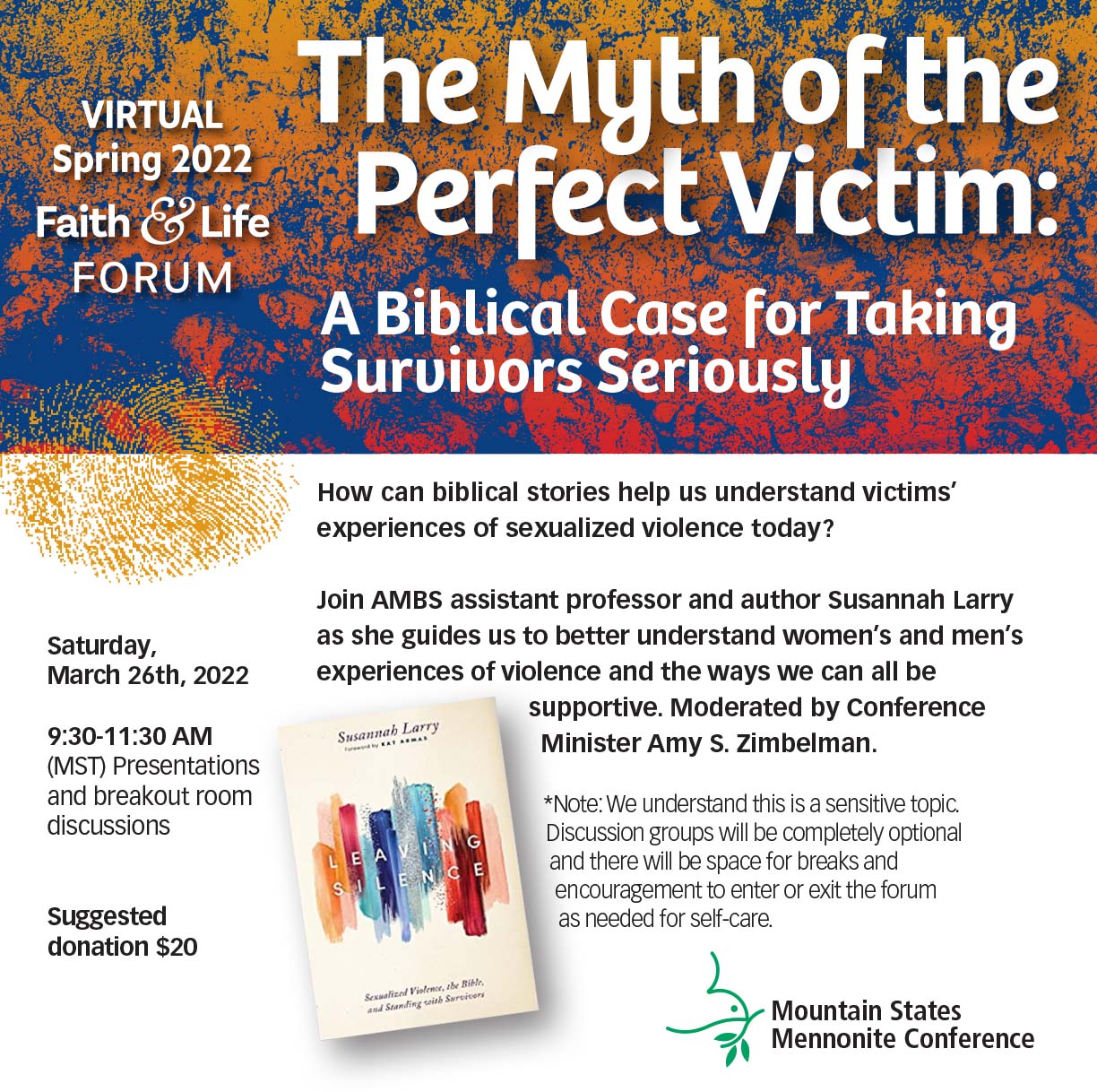 Registration Deadline – Wed, March 25 12pm. Click here to register.
If several people will be participating together, please register the primary contact. This person will receive the confirmation email with the Zoom link. Keep in mind, this person will have primary access to chat, video and breakout rooms. NOTE: Because Breakout Rooms will be used, you may want to consider having additional people register separately.
The suggested donation for this event is $20. If you would like to make a donation at this time, click here.